Edward Herrmann narrates this gripping documentary originally aired on the History Channel in 2006. It depicts the horrifying, unexpected hurricane that blasted through New England on a late September day, 1938, killing hundreds caught in its vicious path of destruction.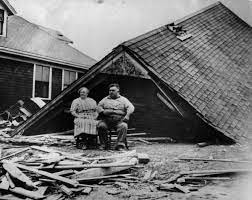 The storm knocked down a tenth of all trees in New England — an estimated 2 billion trees. About 20,000 miles of power and telephone lines were brought down.
A 20-foot storm surge moved like a tidal wave up the Providence River and drowned people in the streets and shops of downtown Providence, Rhode Island. Fifty-foot waves were recorded as far north as Gloucester, Massachusetts.
Sustained winds of 121 mph and a maximum gust of 186 mph were recorded at the Blue Hill Observatory near Boston before the gage broke. The storm as a whole had an unheard-of 70 mph forward speed. Homes were lifted up on Long Island and swept ashore in Connecticut.
The storm made landfall on Sept. 21 at Long Island as a Category 5 hurricane, with a low air pressure of 941 millibars — only one millibar higher than Hurricane Ian, which landed more than 1,200 miles farther south, in Florida.
Approximately 700 people died, 600 of them in Rhode Island. An estimated 20,000 buildings were destroyed and 63,000 people were made homeless. Only about 5 percent of the building owners had insurance.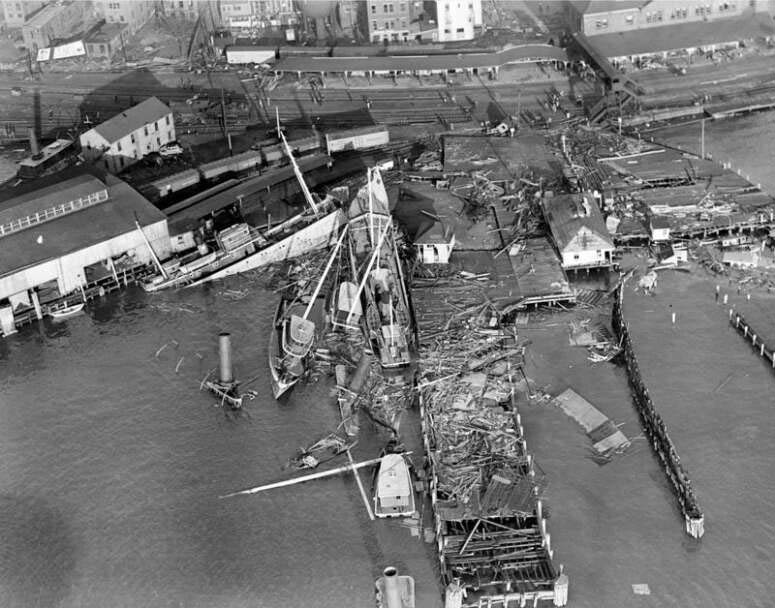 Fallen power lines caused fires across New England. In New London, Connecticut, a five-masted sailing ship was pushed by the surge from the harbor into a warehouse, sparking a fire that destroyed a quarter-mile section of the city's business district.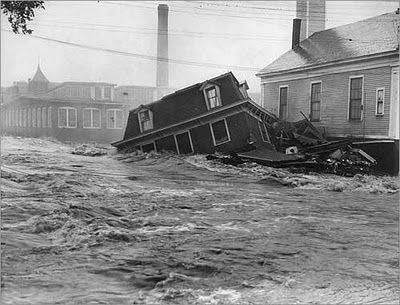 Torrential rain from the hurricane caused massive flood damage throughout New England, including western Massachusetts and Vermont. The picture below is from Ware, in central Massachusetts.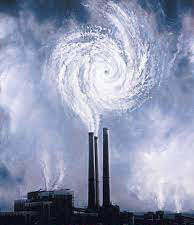 This was in back in 1938, when atmospheric C02 was much lower: about 311 ppm. Imagine for a moment what the climate catastrophists (who like to act as if historical precedents do not exist) would say today if a Category 5 storm with 186 mph winds slammed into New England?
With all the Chicken Littles running around crying that the severity of Hurricane Ian is irrefutable proof that human beings have wrecked the Earth's climate, it seems like a good time to remember the deadly New England Hurricane of 1938.