A small-ish Israeli study headed by Prof. Gili Regev-Yochay indicate that a fourth dose of the Pfizer-Biotech vaccine boosts antibodies to higher level but it is still insufficient to prevent the Omicron-type infection of COVID-19.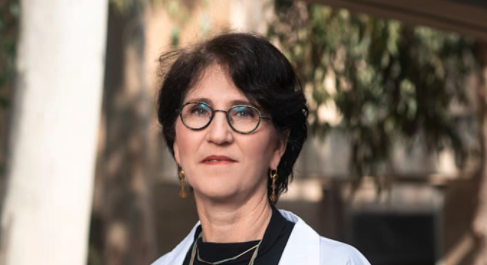 Globes.co.il reported that Dr Regev-Yochay stressed that these were still preliminary results. She added that the numbers examined would not be published, because there was importance to the period of time after receiving the vaccination, and the current numbers would only be confusing. She said that the Omicron infection of 270 participants in the research was significant.
New data mRNA vaccine 4th dose
HCW, 154 Pfizer, 120 Moderna, + control group
Increase in antibodies > 3rd dose
Little effect on Omicron cases
No data yet for ? severe disease, memory B/T cells, higher or more durable protection
Uncertain benefit/need
Also antibody level were identical with Pfizer and Moderna vaccines a week after receiving the shot.

The data appears to suggest that it is not worthwhile administering the fourth dose.
Social Media