Since April 2022, excess mortality has been significantly higher in boosted countries than in countries with a low booster rate.
Graph below shows official EU data.
Sweden's good performance on the graph shows that there may also be an additional link between the severity of the measures and excess mortality. Hypothesis: Countries that allowed more contamination in 2020 now have less mortality despite boosters.
If this connection persisted permanently, people who had been boosted would have an excess mortality rate of 18%. This would reduce life expectancy. The connection is statistically significant.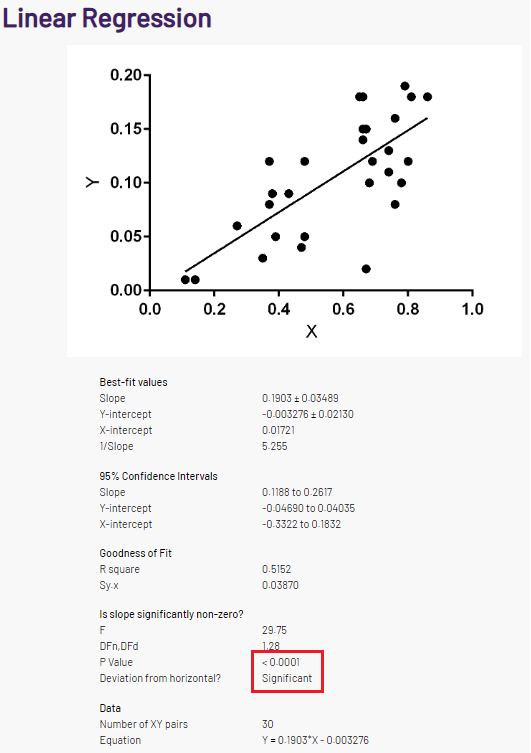 Protection against Covid death is maintained for those who have been vaccinated. However, only a small proportion of the current excess mortality is due to Covid deaths. So more people are dying of other "normal" diseases and old age than would be expected.
In hope that the connection is only temporary because, for example, people are generally robust and can often recover well. Also, only a few vulnerable people could be affected and then excess mortality could decrease.
The advice and conclusion is to stop all booster shots until we find the cause.
Boosters are no longer protective against severe courses as basic immunization.
According to a current study by Moderna, those who have been boosted are more likely to be infected with the current variants Omikron BA 2, BA2.12.1, BA 4 and BA5 after 30 to 150 days than those who have been vaccinated twice! (VE=vaccination effectiveness, negative = more infections than control group)
Data Source
The data for the monthly excess mortality in the EU https://ec.europa.eu/eurostat/databrowser/view/DEMO_MEXRT/default/table… then Download –full dataset and EU vaccination rates https://statista.com/statistics/1283504/covid-19-booster-vaccine-uptake-in-europe/… you can quickly connect to this point (XY) diagram with excel
Social Media