Novak Djokovic Knocked Out Of The US Open By Moderna Despite Covid Rule Changes
The US authorities made changes to the COVID norms. They have decided they will not discriminate between those who have taken the COVID vaccine and those who haven't. This will allow the 2022 Wimbledon winner to play the final Grand Slam of the year beginning on August 29.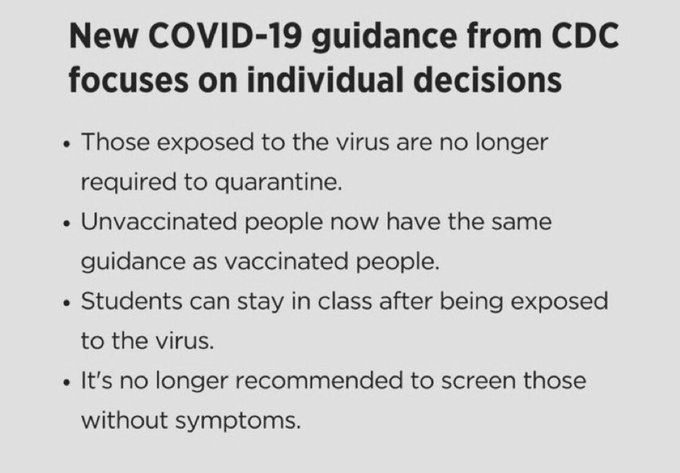 Apparently people traveling from London to New York were never asked for any proof of vaccine by either the airline or border control officers. Maybe they have already made the decision to allow unvaccinated into the US but not publicised it?
Social Media: