After the Jan 6 insurrection there was hope the US would rally against the attempt to overturn democracy and tribal divisions would be forgotten.
Michael Rowland uncovers what went wrong and will America forever be divided.
ABC News In-depth takes you deeper on the big stories, with long-form journalism from Four Corners, Foreign Correspondent, Australian Story, Planet America and more, and explainers from ABC News Video Lab.
Watch: The Real Story of Jan 6 | Documentary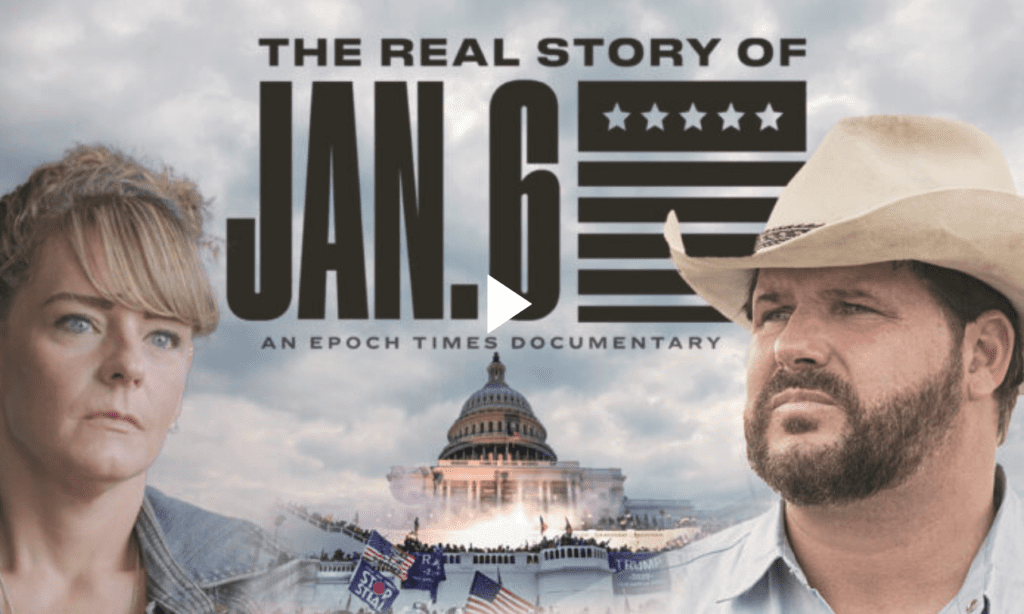 The Real Story of January 6, a documentary by The Epoch Times, reveals the truth that has been hidden from the American people. While a narrative has been set that what took place that day was an insurrection, key events and witnesses have been ignored, until now. The documentary takes an unvarnished look at police use of force and the deaths that resulted in some measure from it. The film asks tough questions about who was responsible for the chaos that day. With compelling interviews and exclusive video footage, the documentary tells the real story of January 6.